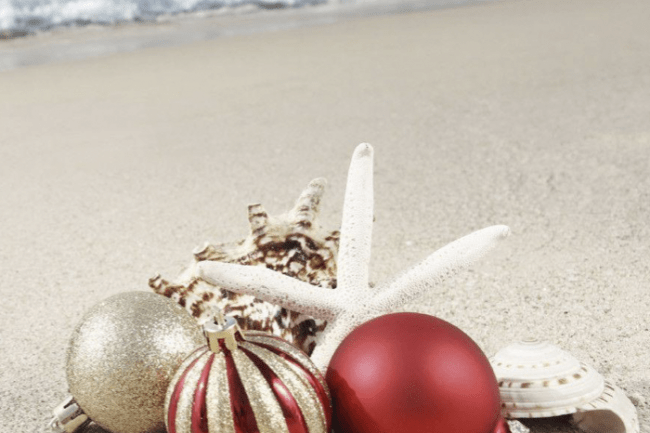 Join the teachers and students of Balanced Practice Yoga anytime between 4:00 – 6:00pm this coming Saturday afternoon for our Christmas Gathering at the Sunrise Cafe.
The Sunrise Cafe is now open weekend evenings for drinks at tapas at our beloved location of Warriewood Beach, so I thought it would be a perfect place for our yoga community to gather during the festive season.
I have created a booking link so that I can book tables for those intending to drop around for a drink, snack and perhaps a refreshing swim as the sun is setting.
Please RSVP here https://balancedpracticeyoga.as.me/XmasGathering