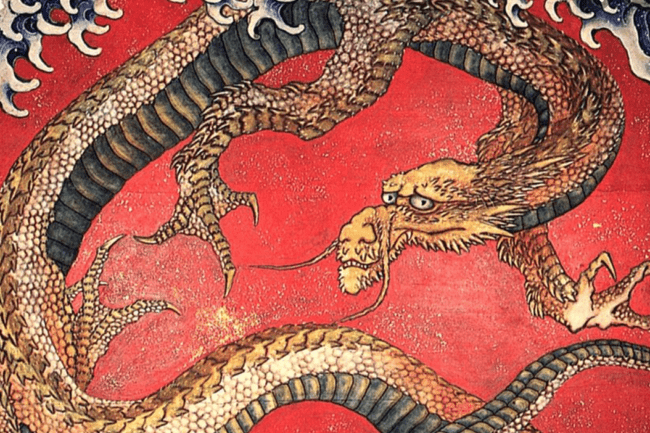 New Year Yoga Intensive with Yolande Hyde
When: January 10 – 14
6:00 – 7:30 am daily practice
Investment: $144 In studio | $111 live online
Where: Warriewood Surf Club. Narabeen Park Parade, Warriewood Beach or Online
Join Yolande Hyde for an offering of yoga for the Fire element and the season of summer.
This 5 day intensive will hold daily practices of pranayama, asana and meditation based around the Chinese Element of Fire, the season of Summer and the forces of transformation that result as fire burns wood to ash.
We know we are in the process of deep and permanent change, both in the personal arena, and in the way we live and language globally. It's palpable and it's happening.
The benevolent element of FIRE comes as both teacher and rescuer in the heat of the sun and the height of the Yang principal. Affirming the grieving of the loss of the old ways that once described us, while driving its standard into the brightness and radiance of our natural state, and all we might become once it has finished its work.
This is the potency and prophecy of the Phoenix that courts visions of the future and invites them to grow in the cradle of the losses suffered. This is how grief turns to love in the very special domain of the element of FIRE.
From the swirling firestorm of change and transformation around us, there is no better time to come to right relationship with this most transformative element.
Book Live In-Studio course
Here
Book Live Online course
Here