FULL MOON YIN YOGA SOUNDSCAPE
Friday October 27th
Warriewood Surf Club
7:00 – 9:00pm
Join Leah and Allayna for a Full Moon Yin Yoga immersion and soundscape on October the 27th as we enter the Taurus full moon and partial eclipse.
Leah works intentionally with the elements so your body mind and spirit are guided by the nature, working with the rhythms of each Season and Moon time.
While Allahna's s musical instruments resonate their beautiful healing frequencies through the space, Leah will take you deep into the dreamy realms of your body and mind, to move you ease-fully into the Spring season.
The powerful synergy of Yin yoga and sound vibrations will guide your body back to its true, peaceful centre.
Enjoy connecting afterwards with tea and Ayurvedic snacks.
Tickets  $49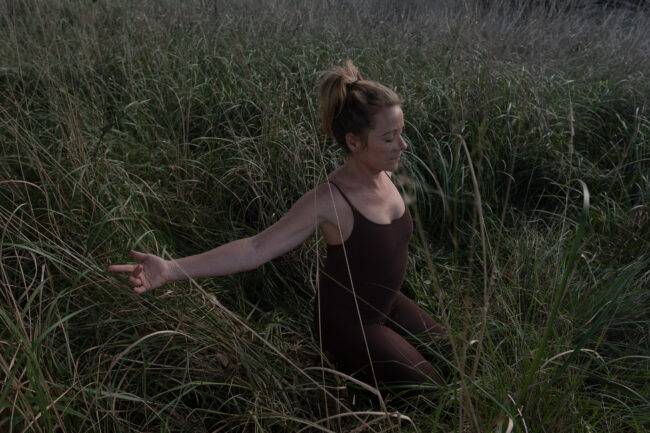 Leah 's classes are infused with her great love for the five element philosophy of Traditional Chinese Medicine. Her sensitive planning encourages our bodies and minds to attune to the cyclical rhythms of nature, offering us both a rich sense of oneness and harmony with the country on which we live and practice, but also space for our own personal insights and reflection.
Her Yin and sound journeys offer a deepening connection to self and also serve as a wonderful way to be a part of the diverse community that has grown from her classes and events down at the Warriewood Surf Club.
Leah's passion is to create and connect community through breath, sound and yin yoga.
"ALLAHNA LIVES HER YOGA AND TEACHES BY TRANSMISSION, HELPING PEOPLE TO EXPERIENCE THE JOY OF A MINDFUL, KIND, PLAYFUL EMBODIED YOGA PRACTICE."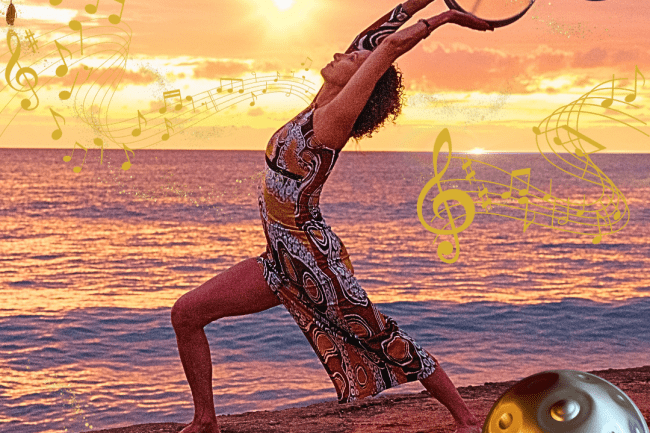 Sound healing is a passion that Allahna brings to our classes and special events, with her own beautiful resonant instruments like the hand pan, crystal bowls, Tibetan bowls, Native American Flute and chimes.
The music is deeply calming, helping you to find yourself in a peaceful, grounded, clear state of mind, deepening the benefits of your yoga practice.