YOGA TEACHER TRAINING
75 Hour Teacher Training
Course
The practice of yoga brings awareness to the self and awakens the heart and soul of the individual.
In our 200-hour online teacher training program you'll learn to make your yoga practice safe, responsive, meditative and fun – and how to teach others to do the same.
You'll also develop the foundations for a lifetime practice, helping you take deeper care of yourself and the people around you. Anyone wishing to become a teacher or take their practice a deeper level is welcome to join us.
The course runs online from 27th August to 5th December 2022. You will be supported through the course by senior yoga teacher Amelia Disspain and Yoga Therapist and Physiotherapist Liz Bennett, with an important contribution from trauma sensitive yoga teacher, trainer and counsellor Jane Macnaught.
75hr Teacher Training
Information Session
Wednesday 22nd June 6:30-7:30pm with Liz and Amelia
Interactive Online Course
Our weekly content includes:
prerecorded lecture and practice videos
required readings
a live 75 minute workshop or practice teaching session
an online discussion forum to guide and support you through the course content.
Assessment includes:
paced quizzes
written and practical assignments
the opportunity to teach your fellow students a 1hour class via Zoom to complete your 200 hour training
Course Content
Asana technique and intelligent teaching methodology and practice
Practical Yoga History and Philosophy
Experiential Yoga Anatomy and Physiology
Class Planning and Sequencing
Pranayama, bandha and mudra
Mapping the energetic body
Meditation, interception, and the science of the mind
Practice teaching
Yogic lifestyle and ethics
Introduction to Ayurveda
Introduction to yoga therapeutics
Trauma aware yoga
The profession and business of yoga
Course Outcome
We care about developing strong yoga teachers who can share lessons from traditional practices and modern science and who understand the power of yoga for physical and mental health. You'll learn to teach yoga for all levels of students and gain an excellent foundation in modern anatomy and physiology for yoga. Everyone has a purpose and a powerful message to share. This teacher training will support you to express your unique gifts in a clear and authentic way. On successful completion of the course requirements you will receive a Yoga Australia certified 200hr Yoga Teacher qualification.
For more information and a copy of the Course Prospectus, please fill in your details below. 
Your Lead Instructors
Your journey to becoming a yoga teacher will be led by senior Yoga Teacher Amelia Disspain and Yoga Therapist and Physiotherapist Liz Bennett. As teachers with a combined experience of over 40 years we will support you to build the skills to clearly and confidently share the practice of yoga with your community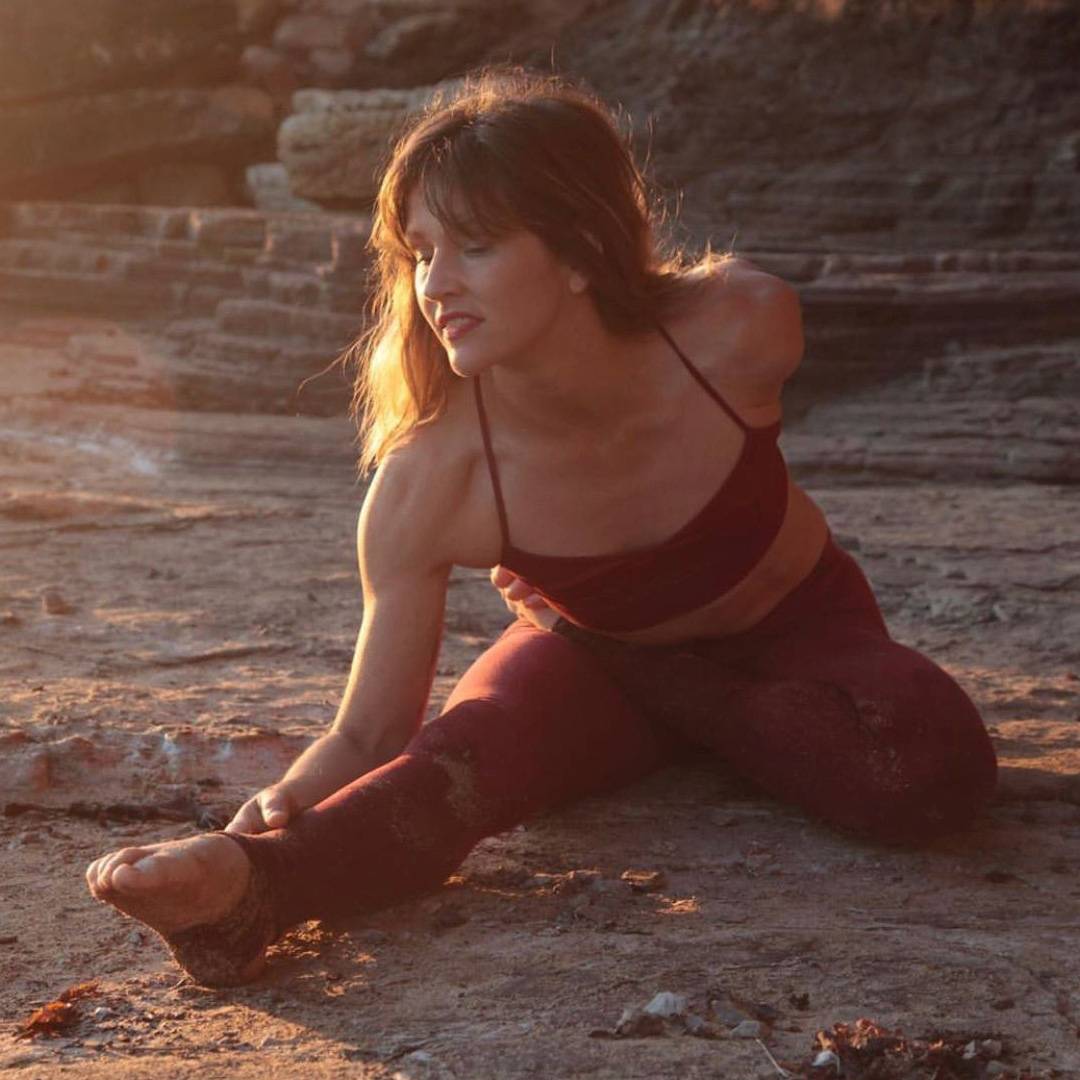 Liz Bennett
Yoga Therapist and Physiotherapist
Liz Bennett is the founder of Balanced Practice Yoga and A Balanced Practice Physiotherapy. Liz is one of the handful of physiotherapists in Australia who is also a specialised yoga therapist and a long term yoga teacher and practitioner of over 20 years. Bringing together studies in eastern medicine and modern science, her classes are guided by her ability to apply an anatomical focus to the practice of yoga in an accessible and relevant way. As a therapist, Liz integrates assessment and therapy with education and lifestyle changes, applying principles of individualised yoga, Traditional Chinese medicine and Ayurveda. Liz began training with Simon Borg Oliver and Bianca Machliss before she finished her physiotherapy degree in 1999. She completed a three year yoga teaching apprenticeship with Yoga Synergy in 2006, then a further 500 hours of teacher training at the Yoga Institute, where she delivered Leslie Kaminoff's Yoga Anatomy course for several years. A Vipassana practitioner, and initiate of Vedic meditation, with Certificates in Shiatsu and Acupuncture and extensive Yoga Therapy studies with Ganesh Mohan of Svastha Yoga. Liz's Yoga Anatomy Labs are sourced by Yoga Teachers Training courses around Australia. She holds the Senior Anatomy Teacher role for Rainbow Yoga. Liz runs Balanced Practice Yoga Teacher Trainings Amelia Disspain and together, they co-host popular yoga retreats in Australia and abroad.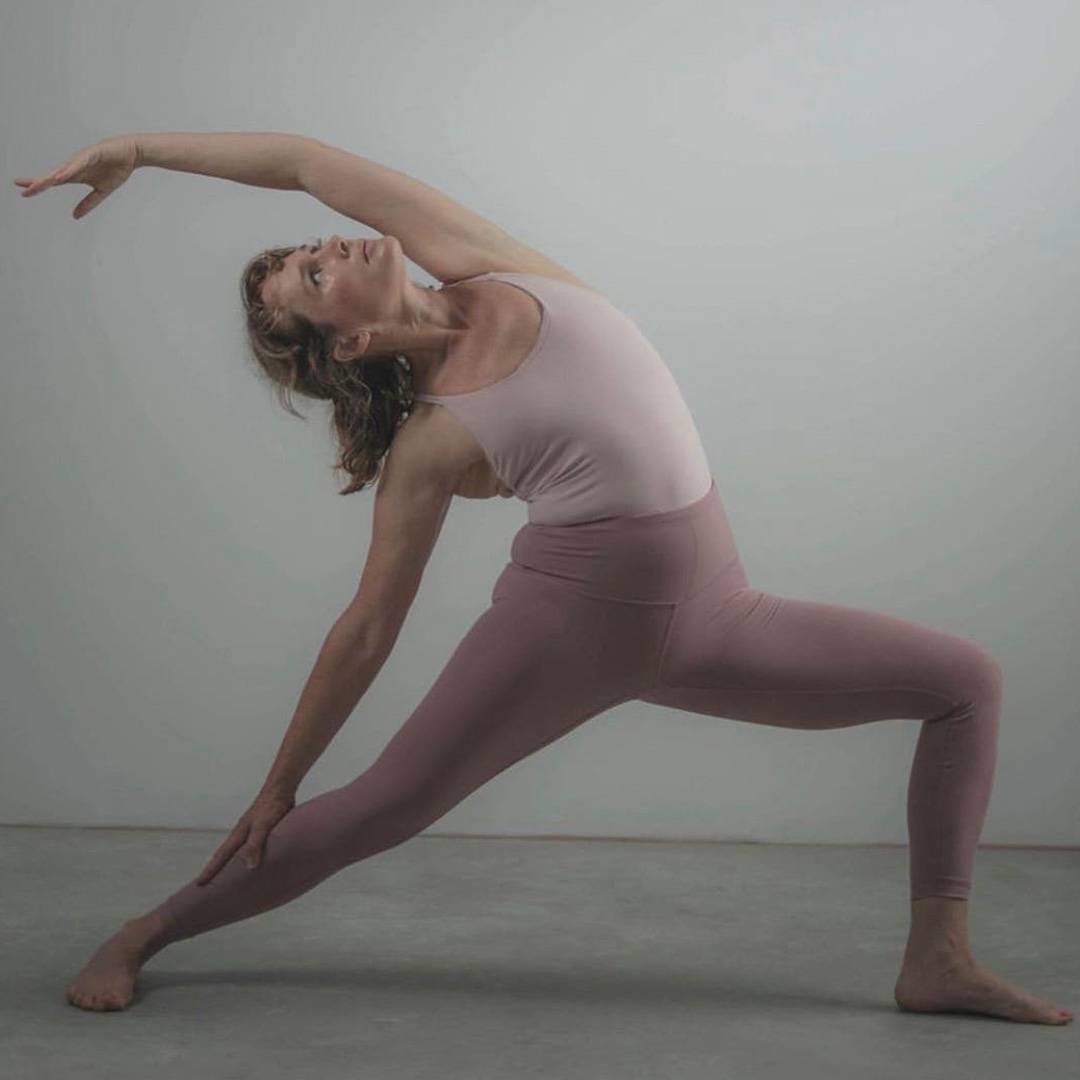 Amelia Disspain
Senior Yoga Teacher
Director and senior yoga teacher at Yoga Bellingen.
Co-founder of Balanced Practice Yoga Teacher Training and Retreats.
Yoga Australia Senior Member, Yoga Alliance International Expert registered teacher 1500+
Amelia was first introduced to yoga in 1999. Inspired by the joy and serenity it brought her, Amelia began a regular practice before going on to complete her teacher training with Katie Manitsis (now Katie Rose) at Samadhi Bliss Yoga in 2002.
Having taught yoga full time at Samadhi Bliss, she was selected to undertake a one-on-one apprenticeship in 2006 with Simon Borg Olivier and Bianca Machliss of Yoga Synergy Sydney, one of the few schools left in Australia still instructing teachers in this traditional way. In 2013, Amelia relocated to Bellingen where she opened her own studio, Yoga Bellingen.
Amelia's classes are informed by her many years of yoga practice, teaching and study. Her classes are inclusive and always incorporate the deeper teachings of Yoga. Amelia has recently completed further study with Traditional Yoga Studies and Donna Farhi.
In 2015 Amelia co-founded Balanced Practice Yoga and co-teaches Yoga Teacher Training Courses and international retreats with her sister in Yoga, Liz Bennett a physiotherapist and yoga therapist and owner of Balanced Practice Yoga in Warriewood.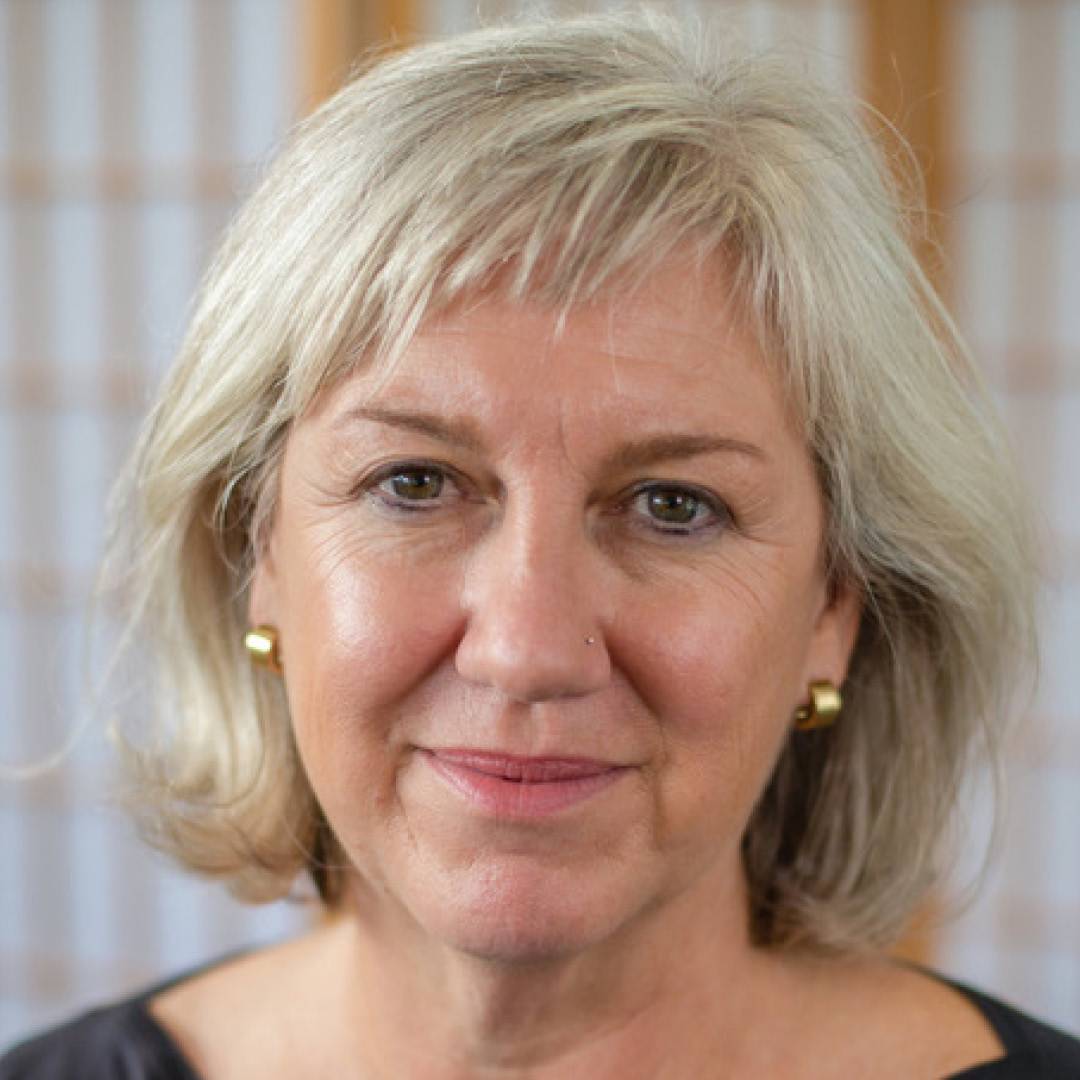 Jane Macnaught
Counsellor, Yoga Teacher
Jane is founder of Tranquillo Place. Extensive clinical experience has steered her career towards training in trauma recovery & healing, grief & loss, complex trauma, intergenerational trauma, PTSD, and adult survivors of childhood abuse & trauma. With an eclectic approach, she draws from a diverse tool kit of training, professional development, clinical work and life experiences. Since 2016 she has been studying and delivering trauma sensitive trainings and collaborating with a wide range of yoga teachers and wellness practitioners and therapists to offer more trauma aware services across the Northern Beaches. Further studies in with international trauma specialists and researchers led Jane to complete yoga teacher training 350hr with Balanced Practice. More recently Jane has completed training in Polyvagal Theory – with Deb Dana. Research continues to provide evidence that talking therapy is not enough for trauma recovery – all of Jane's clients benefit from her yoga informed therapeutic style. Jane teaches one to one yoga sessions at Tranquillo Place and at Warriewood SLSC. She offers yoga classes that are soothing for the nervous system, ideal for anyone that feels stressed, anxious, overworked, and/or exhausted. All her classes are trauma sensitive, rhythmic, easeful and calming. She is known for her creative, holistic, warm, gentle and friendly approach. Jane will inspire you to learn more about the much needed and burgeoning field of trauma sensitive practices.
Testimonials
Hear what some of our students have had to say.
Kara
Kara just completed her Online Yoga Teacher Training with Balanced Practice Yoga
Tara
Tara's feedback after completing her 200 hour Balanced Practice Online Yoga Teacher Training.