FULL MOON YOGA AND SOUND CIRCLE
WITH LIZ
Friday August 12th
Warriewood Surf Club.
From 6:30pm to 8:00pm.
Join Liz and our community for a gentle, flowing 60 minute yoga practice under the full moon at Warriewood Surf Club.
An evening for music, reflection, and moving together into stillness, accompanied by the soulful sounds of our friends Goldfynch music.
This class is suitable for all ages and new students to yoga are welcome.Gluten and dairy free treats and chai will be provided after the class if you wish to stay.
Price per person, $27.50
Wear comfortable clothing. Yoga mats, blankets and bolsters are available for use on the night. We look forward to sharing a nourishing evening together lit by the full moon.
With love,  Liz, Niyati and Gavin.
Goldfynch
Niyati and Gavin Libotte
www.goldfynchmusic.com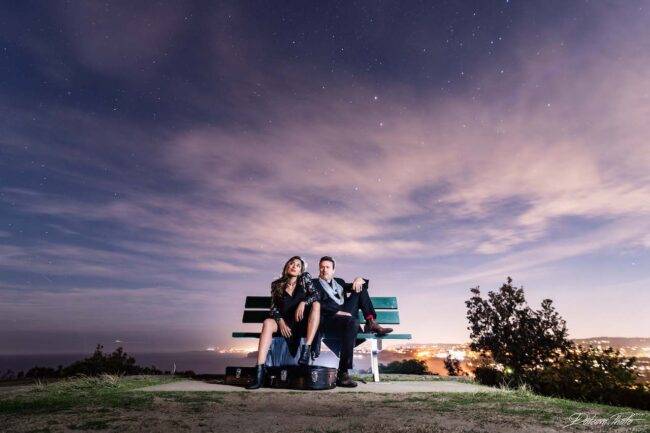 Deeply personal and poetic, this award winning Sydney-based alt pop band have travelled the world performing together. Goldfynch share musical stories, drawing you into a space of fragility, beauty and depth that encompasses many facets of the collective human experience. 
Goldfynch is the true musical marriage of husband and wife team Gavin and Niyati Libotte who share their mutual love of music, the individual life and collective experience, through the art form of song-writing.